Ahh good times with good friends today...to an old haunt of mine...the Griffith Observatory.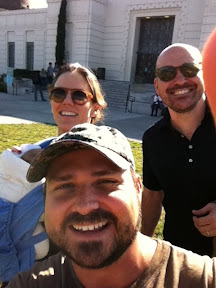 I used to jog up here when I lived in Los Feliz...I was much more fit then and getting sober so I had lots of anger to fuel me, ha!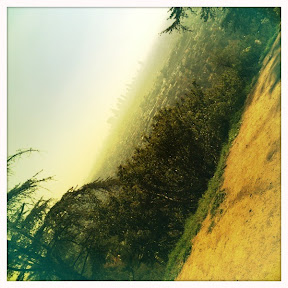 I wonder why James Dean's eyes are missing?
Creepy...
We went in and got hammy with Albert Einstein...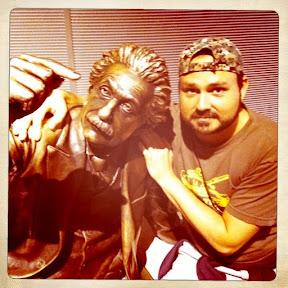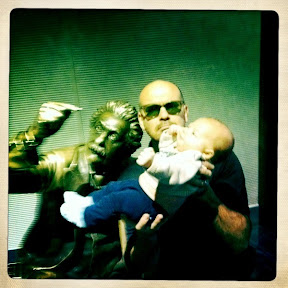 Then looked at planets and stuff...
If you visit LA, this is a must see...you can take a shuttle from Hollywood and Highland or just hike up during the day...the view can't be beat!
- Posted using BlogPress from my iPhone...typos are part of my charm!